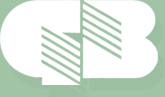 Welcome to G B Investment Services.
Filling All Your Property Management Needs and Vacancies
1511 16th St. 101, Santa Monica, CA 90404 - (310) 453-5368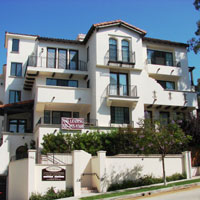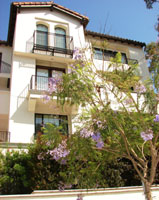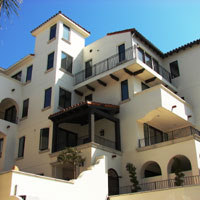 G B Investment Services has been in the property management business since 1985. With over twenty years of experience we are the management team you want on your side.
We own, manage, renovate and redevelop real estate throughout Santa Monica, Pacific Palisades, West Los Angeles and West Hollywood, including; commercial buildings, apartment buildings, single family homes, multi-unit residences, homeowners associations (HOA's) and private condo's. Our services include rental collection, maintenance, leasing and much more.
RESIDENT SERVICES
Online Monthly Payments
Make your monthly payments online today for FREE by e-check (ACH) from your bank account or by credit card for an additional fee.
Maintenance Request & Payment History
For our residents: Click below to make an on-line maintenance request or to retrieve your payment history.
Request Mainenance / Request Payment History
Prospective Tenants
Why rent from us? Simple, because we are "experienced", professional property managers. We provide excellent tenant service, including well maintained rental properties, same day maintenance requests, 24 hour live emergency service and years of experience in the business to provide you with a satisfying rental experience.
Our management portfolio includes a variety of stylish rental properties to choose from including:
Commercial, Luxury Condo Styles, Individual Cottages, Courtyard Garden Settings, Ocean Units and Traditional Complex's
Large units with hardwood floors, granite counters, appliances and utilities
Conveniently located near Santa Monica Beach, Third Street Promenade, Montana Ave shopping, UCLA, Santa Monica College and convenient access to public transportation
Prospective Owners
Our goal as property managers is to maximize your "net" income in a manner consistent with your investment objectives. Therefore we balance maximizing gross rents with minimizing vacancies and controlling expenses in the most cost effective manner. Depending on the duration of ownership and/or the desire to maintain the property in top condition or minimize expenses, we can adjust the building's maintenance schedule to accommodate your investment goals. However, our objective is to always make repairs or improvements in a quality manner.
Because we began property management first as owners and secondly for outside clients, we treat each property with detail and conscientiousness, just as if it was our own. We have a risk adverse bias and our goal is to be proactive and not reactive.
Our Services
Rentals: Preparation of units to obtain maximum rent, tenant screening, advertising
Maintenance & Repairs: 24 hours a day, independent vendors at competitive rates
Collections & Payables: Rents, invoices, legal notices, court appearances as necessary
Accounting: Monthly financial statements, details of all income and expenses
Health & Safety Laws: Regulation compliance and inspections to prevent accidents
Tenant Relations: All management and administrative matters
Sales & Exchanges: Market evaluations, preparation of property to obtain maximum sale price
Our Team
We offer an experienced management team including; licensed Real Estate agents, professionals from the Anderson School of Management at UCLA and graduates with backgrounds in Business, Finance, Economics and Law.
Most importantly though, we are "your" managers and we will handle your property to meet your goals. We look forward to the opportunity to help you take care of your building and maximize the value of your property.